Our Solutions
Sustainability without sacrifice.
Custom Water Solutions
Our dispensing stations comes in a variety of useful sizes that each serve as an attractive income generating promotional branding system. The stations can also be equipped with credit card payment systems and digital signage screens. The technology inside requires little maintenance, is energy efficient, and turns practically any water into drinking water as pure as nature intended while filling a 400 ml bottle in under 8 seconds.
Custom branded reusable bottles
Bluewater eco-friendly bottles comes in a variety of user-friendly sizes from 400 ml to 2 liters that can be branded with specific messages. Events and businesses can choose to distribute the bottles free or offer for purchase as official sustainable merchandise items that simultaneously help the planet while providing an income stream. Warrantied to last 100 years, the Bluewater event bottles are made of stainless steel and use silicone for sealants and carrying loops.
Digital Signage Solutions
Our hydration stations provide an ideal platform for attracting and holding the attention of people in public areas. Adding a TV screen provides a powerful communication tool for any company wanting to promote its products or brand messages. We can place our water stations equipped with digital signage in public spaces, including: museums, sporting arenas, academic buildings, retail stores, corporate spaces, conference centres, and factories.
Featured at the World's Best Events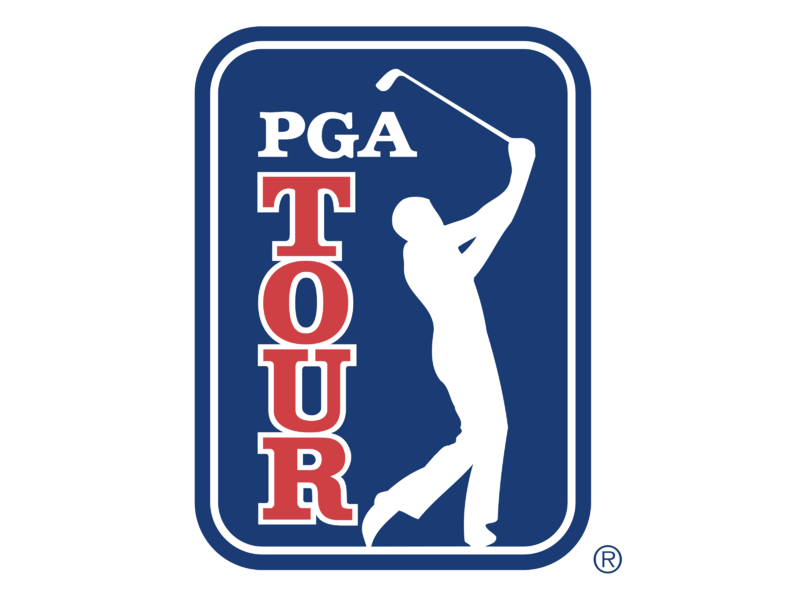 Kaiser Permanente Thrive Open Enrollment Event 2022
Bremerton, WA
US Open of Surfing
Huntington Beach, CA
Resources Saved:
25k plastic bottles
2,334 gallons of water
18.5 barrels of oil
Evolution Championship Series (EVO)
Las Vegas, NV
Volvo Ocean Race America's Cup
Bermuda
The 150th Open
St. Andrews, Scotland
Events and conferences have a massive plastic waste problem
Of the 40 million tons of plastic waste generated in the U.S. in 2021, only 5% to 6% — or about two million tons — was recycled.
The average stadium that hosts 300 events annually uses 5.4 million single- use cups creating a whopping 63.75 tons of plastic waste.
A typical national conference attendee produces more than 1.89 kg of waste a day, most of which will end up in a landfill.
The plastic waste generated at events – from things such as cups, utensils, plates, water bottles – is a major source of unnecessary single-use plastic pollution. One study showed that a single event attendee discards 4.17 lbs of waste per day.
Together, we can make your event sustainable and efficient!
We are committed to enabling event and venue operators to end the historical reliance on single-use plastic water bottles, and to move away from the environmentally damaging implications of their use.
Sustainable, touchless event hydration
Custom and creative plastic-free event solution
Advanced hydration for attendees
Purified drinking water produced locally at point of consumption
Get A Quote For Your Event
Provide your event space with a superior, sustainable solution, using the world's best-tasting and trusted water. FloWater is one of the largest water station providers for events, with plastic-free solutions using our proprietary refill hydration stations. The same great-tasting FloWater is also available in convenient "On-The-Go' aluminum reusable water bottles!
"*" indicates required fields