Your Water Just Got A Lot Better
Join the Flowater movement and experience water in its purest form. Enter your details to get started on your journey to a healthier, more refreshed you.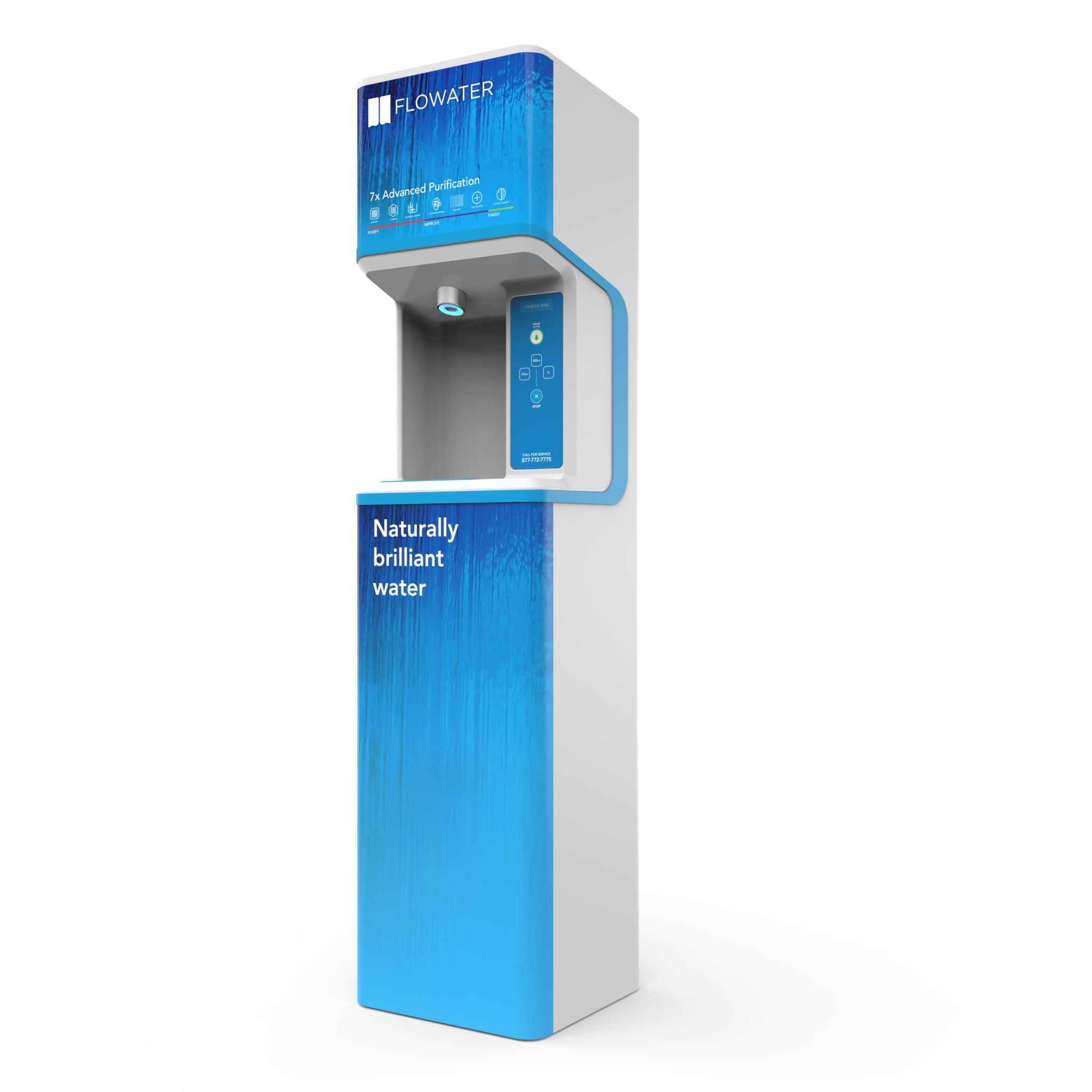 Trusted By The World's Top Brands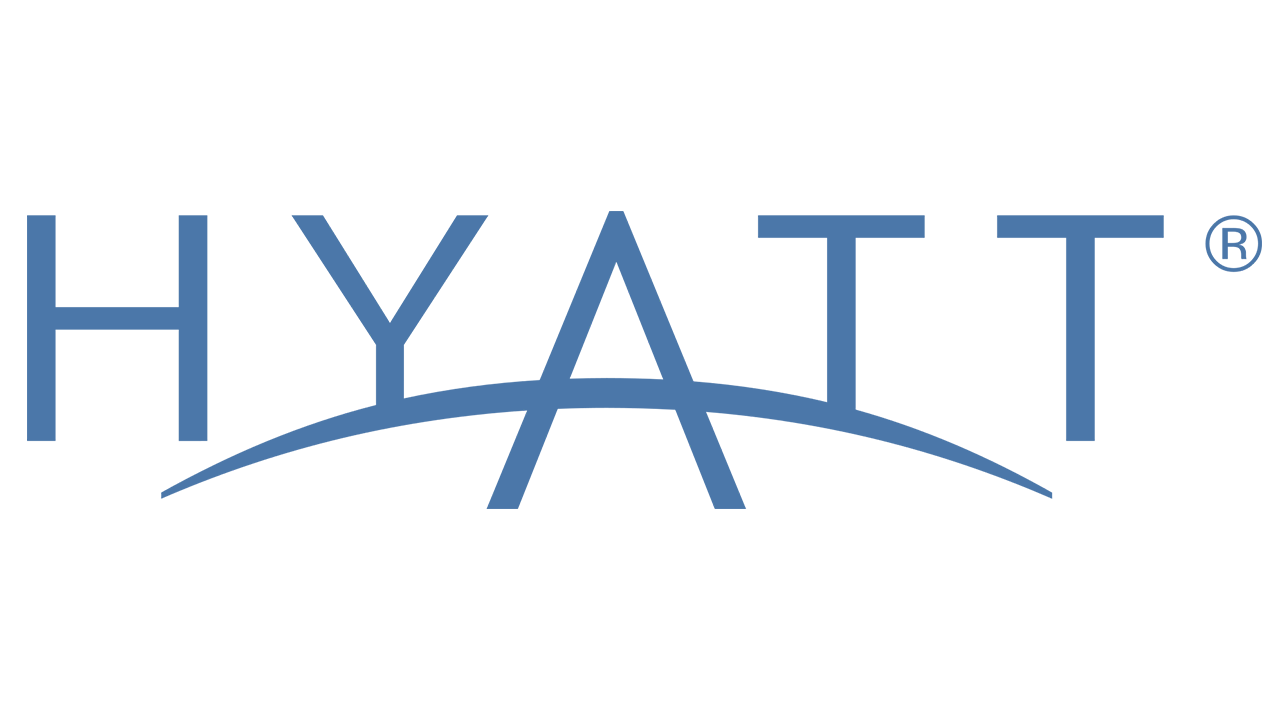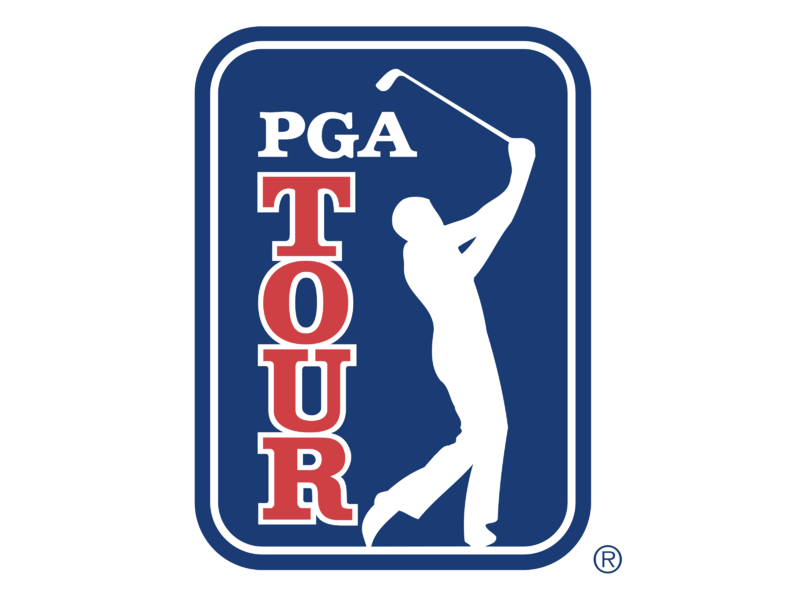 Taste the FloWater difference for yourself. We're here for all your hydration questions and needs.
Contact us 7 days a week for advice on everything from plastic concerns towards our environment to the world's best-tasting water.