The Complete Transformation of Tap Water
World's Best Tasting Water for anywhere you
work, rest, and play
Get A Quote
The Sustainable Hydration Solution
FloWater offers the safest and best-tasting drinking water on Earth — free of contaminants, toxins, viruses and bacteria. We transform ordinary tap water with our FloWater Refill Stations into pure, clean water available on-demand to everyone. Why? Because we are passionate about the health and well-being of our fellow humans and the health of the only planet we have. And, we want everyone to NEVER have to buy a single-use plastic water bottle again.
The FloWater brand has become a popular alternative to plastic water bottles and has saved over 400 million plastic water bottles from oceans, lakes, rivers, and landfills since its launch. FloWater's customers include premier global brands including: Red Bull, Apple, Marriott, Peloton, United Airlines, Warby Parker and Google.
Learn More
Trusted By The World's Top Brands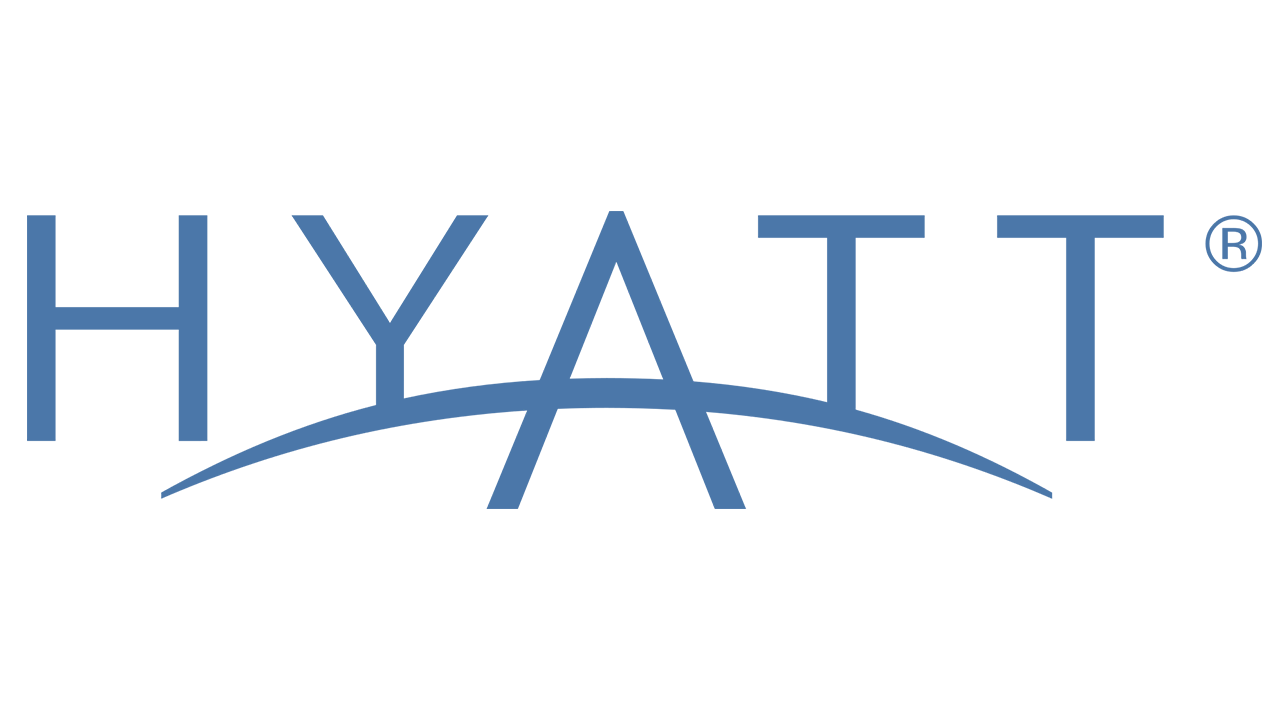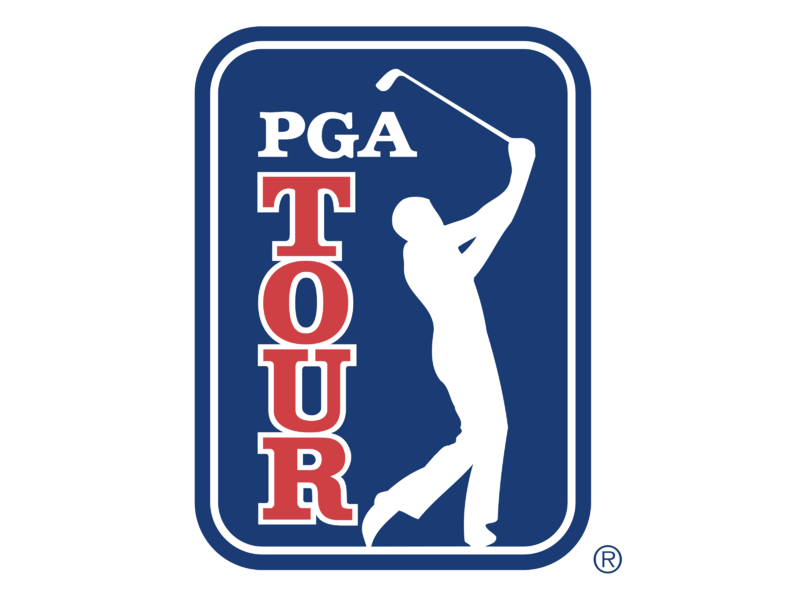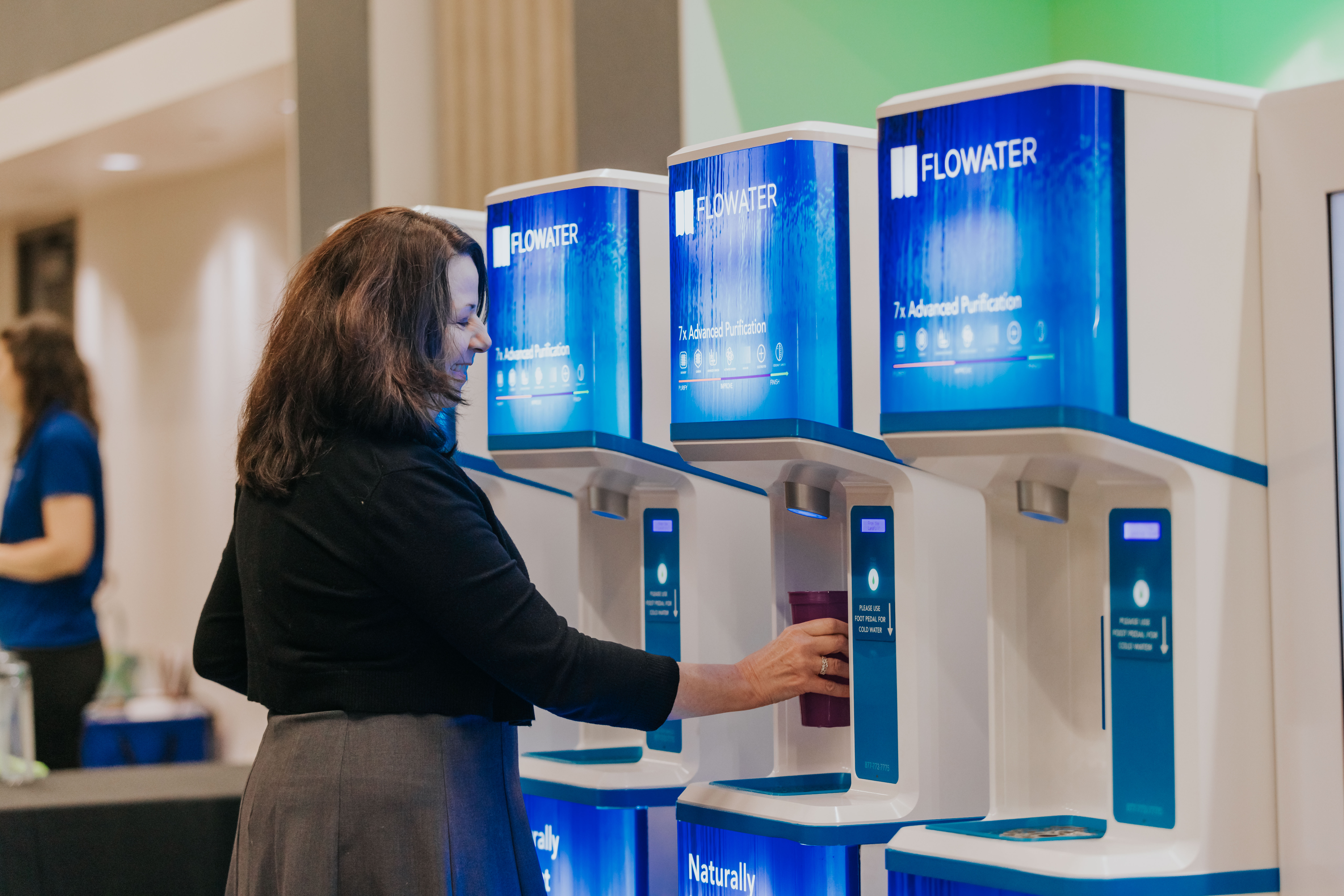 Advanced Hydration. Without the Sacrifice
FloWater transforms tap water into purified water that tastes and hydrates better than anything in a single-use bottle, delivered into any refillable container. By choosing FloWater you're partnering with the global leader in water innovation.
Plastic bottles saved to date.
Solutions for your industry
"
The water is always available, cold or hot. It tastes good (no weird overtones).  No more hauling the 5 gallon bottles and showing your muscles when you flip them over.  There it is just press of the button. You can put your cup or bottle under the spout and fill 'er up!
"
I don't think GoPro can go back to anything else. FloWater has spoiled us with their fast flowing, amazing tasting water!
"
FloWater is on par with the most premium bottle brands, and our guests consider it a premium bottled water alternative.
"
Before FloWater, we were spending a lot of time and resources buying and stocking bottled water. Now, we've eliminated those costs – and our guests love the newest amenity! FloWater has increased our sustainability and our guest satisfaction.
"
Our clients are in love FloWater! They're impressed with the look and say it's the best water they've had. It costs less than our previous water services, and I love that it's so environmentally sound.
"
I'm always looking for ways to add value for my members, and the bottom line is FloWater does that. The Refill Station looks great, the water tastes amazing and it's fast and convenient.
"
The health of our students is our number one priority. FloWater is trusted and delicious and our students LOVE it.
"
Students get excited about FloWater because it tastes great, it's cold and it's cool. The staff is excited to see students drinking more water and less sugary drinks and sodas.