A Sustainable, Innovative Amenity
FloWater offers the high-quality standards of purified water your guests expect, with added sustainability and wellness benefits.
Get a Quote
Create a Premium Guest Experience
Perfectly chilled, unlimited capacity, great tasting and environmentally friendly water purifier for hotels. FloWater as a lobby water dispenser is a valued addition in hotels across the U.S due to its efficiency, great taste, and clean drinking water. Not only will guests appreciate the high-quality alkaline water produced but our fully touchless water dispenser removes the threat of cross contamination and bacteria.
Calculates sustainability savings
Request a Quote Today
The World's Best Hotels Love FloWater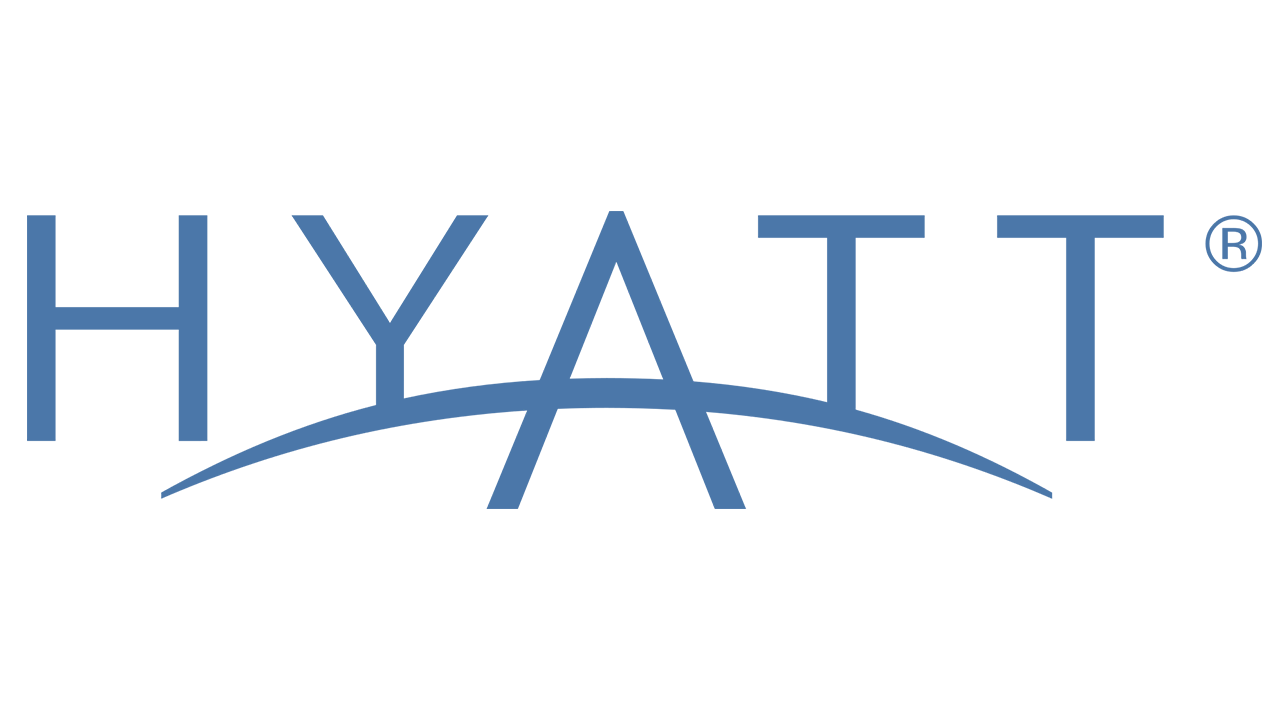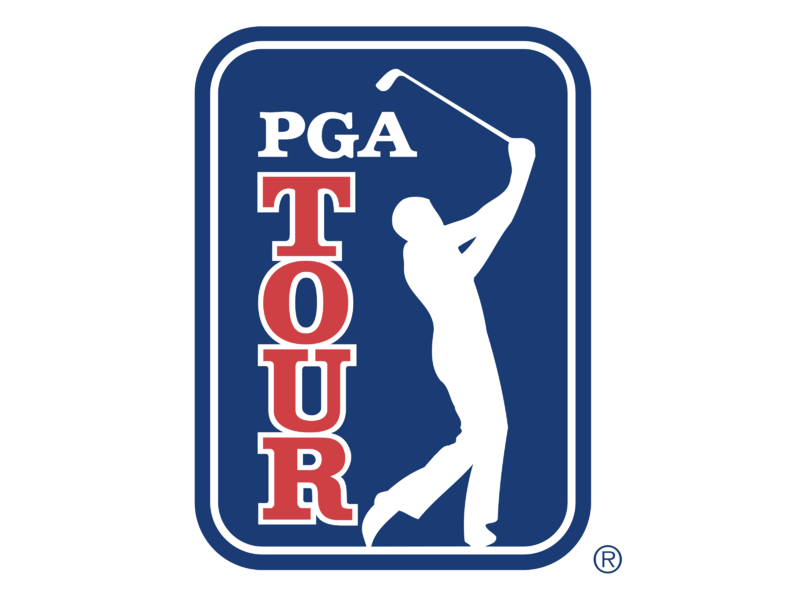 "
The water is always available, cold or hot. It tastes good (no weird overtones).  No more hauling the 5 gallon bottles and showing your muscles when you flip them over.  There it is just press of the button. You can put your cup or bottle under the spout and fill 'er up!
"
I don't think GoPro can go back to anything else. FloWater has spoiled us with their fast flowing, amazing tasting water!
"
FloWater is on par with the most premium bottle brands, and our guests consider it a premium bottled water alternative.
"
Before FloWater, we were spending a lot of time and resources buying and stocking bottled water. Now, we've eliminated those costs – and our guests love the newest amenity! FloWater has increased our sustainability and our guest satisfaction.
"
Our clients are in love FloWater! They're impressed with the look and say it's the best water they've had. It costs less than our previous water services, and I love that it's so environmentally sound.
"
I'm always looking for ways to add value for my members, and the bottom line is FloWater does that. The Refill Station looks great, the water tastes amazing and it's fast and convenient.
"
The health of our students is our number one priority. FloWater is trusted and delicious and our students LOVE it.
"
Students get excited about FloWater because it tastes great, it's cold and it's cool. The staff is excited to see students drinking more water and less sugary drinks and sodas.
Pricing may vary depending on your needs or size of your hotel's guests and staff. Click here and we'll contact you to discuss your specific needs and will recommend the best option for your hotel.
FloWater is a unique way to create a better guest experience. Guests in major international hotel chains are providing outstanding feedback about FloWater on social media and satisfaction surveys. Hotel guests consider a FloWater Refill Station the premium bottled water alternative. We maintain the high-quality standards and luxury your guests expect, while fulfilling hotel sustainability and wellness initiatives. In the back of house, team members love the noticeable reduction in plastic waste output and appreciate having access to a cold, refreshing hydration during peak times.
Absolutely! The Refill Station design includes a built-in bottle counter for sustainability metric reporting, so you can track exactly how much plastic waste you're eliminating from your property. We also help calculate cost savings vs. bottled water, and can provide metrics on the positive effect you have on the environment.
The pH level of FloWater is increased through an alkaline filter that contains elements of trace minerals. Trace minerals can increase alkalinity in water similar to how eating kale, spinach or other greens will increase your body's alkaline levels through diet. FloWater's alkaline filter can raise the pH of the source water by up to 1.5 on the pH scale. Higher pH levels can help neutralize acidity in your body (which is caused by daily factors such as an unbalanced diet, environmental impurities, and stress), which can help relieve stress on your internal organs (your organs have to work extra hard to get rid of high levels of acid).
FloWater can increase the pH of source water by up to 1.5 on the pH scale, though pH levels will vary based on factor like the quality of the source water, FloWater usage in your location or the lifecycle phase of the filter.
As a general rule, if your tap water has a base pH of 7.5, FloWater can increase the pH level as high as a 9. For comparison, EPA standards for tap water are recommended to be above 6.5 pH. Most bottled water brands fall between a 6 and an 8.5 on the pH scale.
Yes! 7x Advanced Purification creates the most hydrating water available on the market. FloWater removes up to 99% of the impurities in your tap water, increases the pH level of the water, and adds essential minerals and electrolytes to quickly rehydrate and energize your body and muscles.