Retail Free-Standing Water Dispensers Create a Great Customer Experience
FloWater provides a more positive in-store experience. Increase customer visits with this innovative, new water filtration solution.
Get a Quote
Added Value for Retailers
FloWater provides a more positive in-store experience. Increase customer visits with this innovative, new water filtration solution.
FloWater increases foot traffic and customer satisfaction.
Request a Quote Today
The World's Best Retailers Love FloWater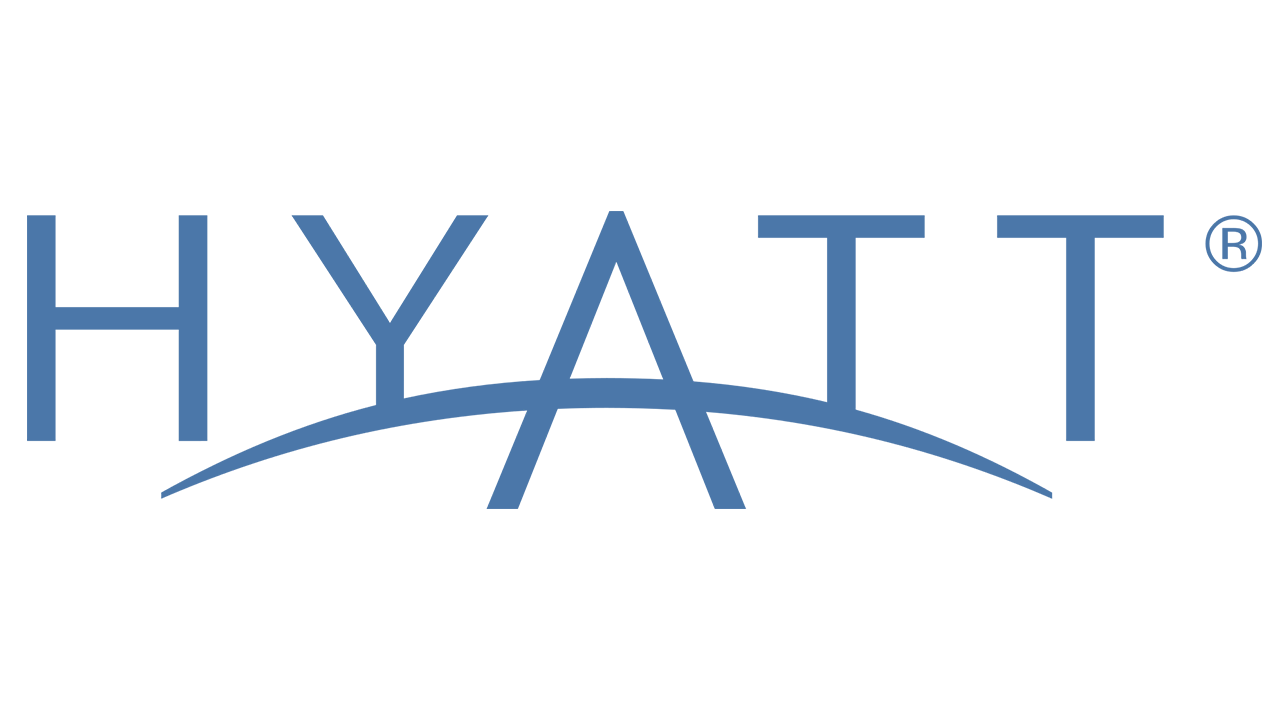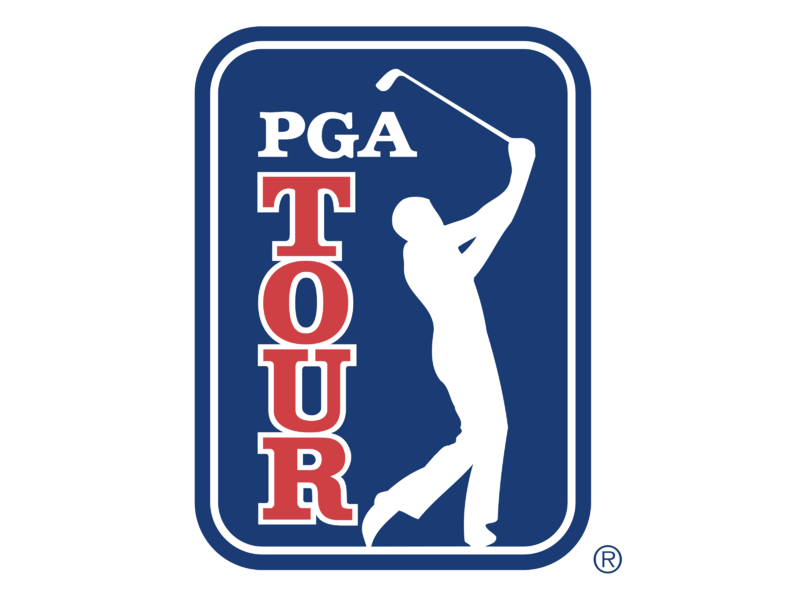 "
The water is always available, cold or hot. It tastes good (no weird overtones).  No more hauling the 5 gallon bottles and showing your muscles when you flip them over.  There it is just press of the button. You can put your cup or bottle under the spout and fill 'er up!
"
I don't think GoPro can go back to anything else. FloWater has spoiled us with their fast flowing, amazing tasting water!
"
FloWater is on par with the most premium bottle brands, and our guests consider it a premium bottled water alternative.
"
Before FloWater, we were spending a lot of time and resources buying and stocking bottled water. Now, we've eliminated those costs – and our guests love the newest amenity! FloWater has increased our sustainability and our guest satisfaction.
"
Our clients are in love FloWater! They're impressed with the look and say it's the best water they've had. It costs less than our previous water services, and I love that it's so environmentally sound.
"
I'm always looking for ways to add value for my members, and the bottom line is FloWater does that. The Refill Station looks great, the water tastes amazing and it's fast and convenient.
"
The health of our students is our number one priority. FloWater is trusted and delicious and our students LOVE it.
"
Students get excited about FloWater because it tastes great, it's cold and it's cool. The staff is excited to see students drinking more water and less sugary drinks and sodas.
Simply place FloWater in a store area where you'd like to drive traffic. It could be near a refillable bottle product area or near a specific display counter. You can also place FloWater behind the sales area so your team is able to manage refills and interact with guests who'd like FloWater (extra sales opportunity!).
We recommend you put FloWater within view of the exterior windows or doors, and place a decal on your front window letting guests know that you offer FloWater. When FloWater is placed next to a refillable bottle display, our customers see huge increases in refillable sales.
FloWater drives incremental revenue in restaurants after being placed on the beverage menu. You can offer FloWater as a premium alternative to tap water or bottled water — saving yourself the cost of bottled water, delivery, recycling, etc.