Taking care of our fellow humans, and our planet with sustainable hydration solutions.
Billions of water bottles polluting our waterways. Impurities in our water sources, toxins in single-use plastic bottles. Chronic dehydration. Our passion to solve these problems has sent us on a mission.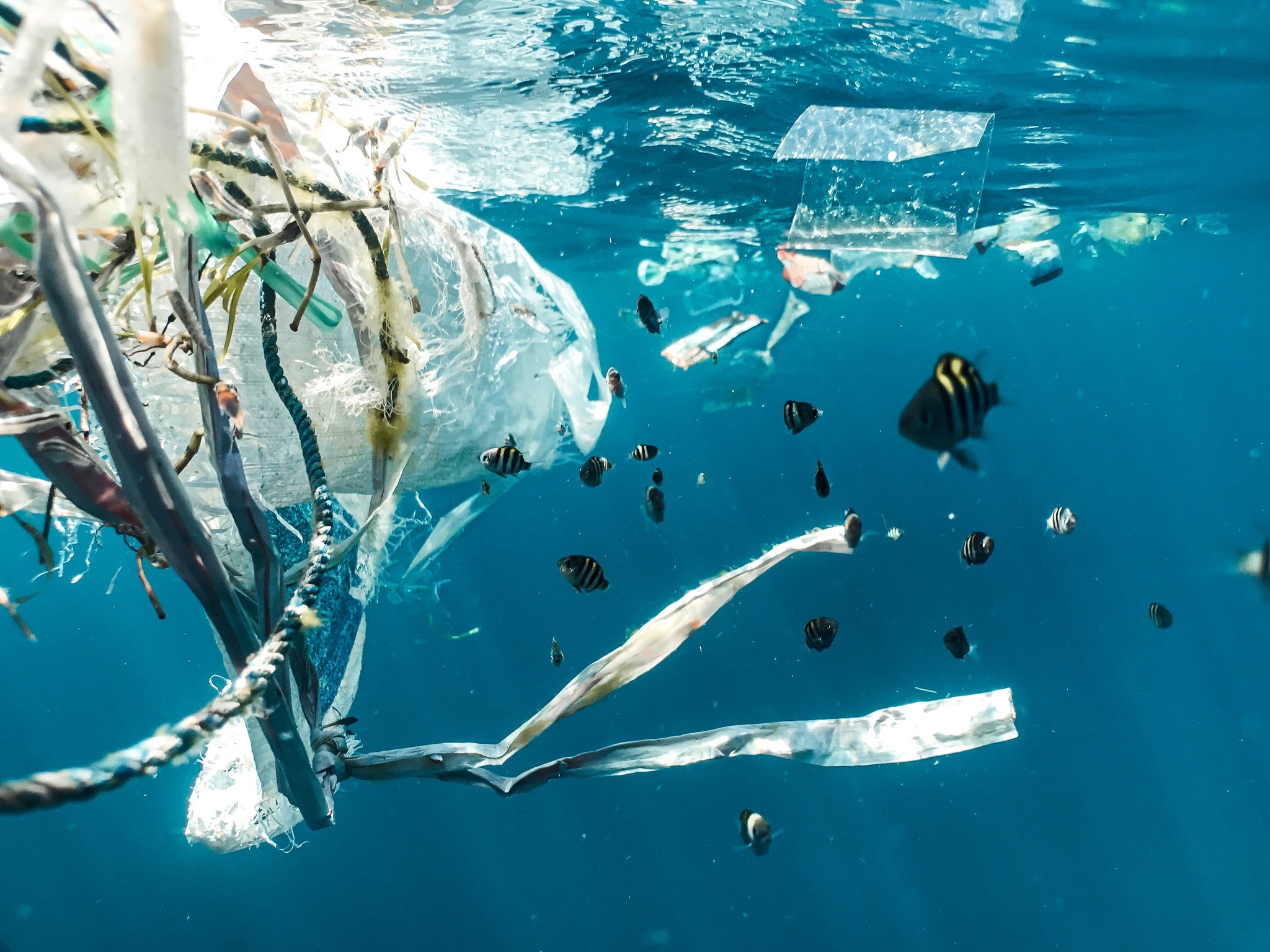 Our Story
Ten years ago at FloWater, we set out to offer the safest and best-tasting drinking water on Earth– free of contaminants, toxins, viruses and bacteria– by transforming ordinary tap water with our FloWater Refill Stations into pure, clean water available on-demand to everyone—in their homes and when they are away from home at work, school, working out or traveling. Why? Because we are passionate about the health and well-being of our fellow humans and the health of the only planet we have. And, we want everyone to NEVER have to buy a single-use plastic water bottle again.
Our Co-Founder
Our fearless charismatic leader and CEO, Raz, is passionate about creating a brand new, amazing type of water that's at the epicenter of the sustainable movement. He's into doing something meaningful—every.single.day. This encompasses all different dynamics within the company from customers and employees, to advisors and investors—he's an expert in managing and leading various dynamics in a high growth company. His experience speaks for itself: he started his career in Fortune 500 companies, including Johnson and Johnson and Eli Lily.
Over the past 15 years, he's successfully run thriving start-up companies such as DealOn and MyTownPerks, transforming stagnant businesses into multi-million dollar acquisitions. In his spare time, you can find him spending time with his kids, working out, decompressing at yoga and enjoying a green smoothie.
Read A Letter From Our Founder
Merger with Bluewater
With a shared mission of eliminating plastic waste and providing safe, ultra-purified and great-tasting drinking water, Stockholm-based Bluewater and Denver, Colorado-based FloWater merged in 2022 to transform the water industry worldwide. 
Together we will accelerate innovation of new drinking water purification products, drive expansion into new markets, and achieve economies of scale in manufacturing and supply chain efficiencies.