Coworking Spaces Water Bottle Filling Stations
FloWater offers the high-quality standards of purified water your coworking tenants expect, with added sustainability and wellness benefits.
Get a Quote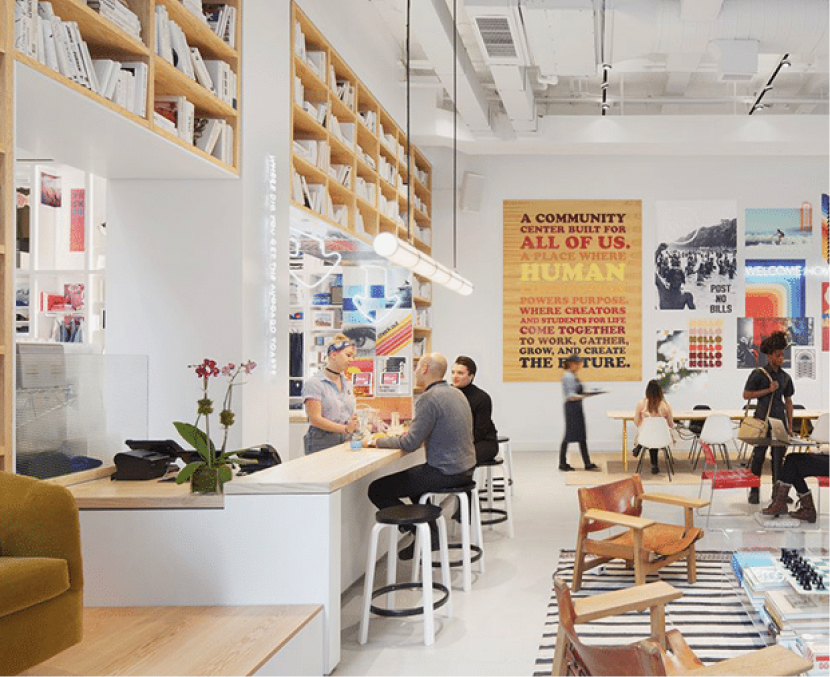 Our Coworking Impact
FloWater's Refill Station technology is improving the way coworking spaces, salon spaces, and artist spaces hydrate their tenants.
Employee Wellness
FloWater is proven to increase employee hydration
Delivers purified, refreshing chilled or hot water, on-demand
Hydrated employees are more productive and perform better
No toxins, chemicals or waste – just purified, great-tasting water
Request a Quote Today
The World's Best Businesses Love FloWater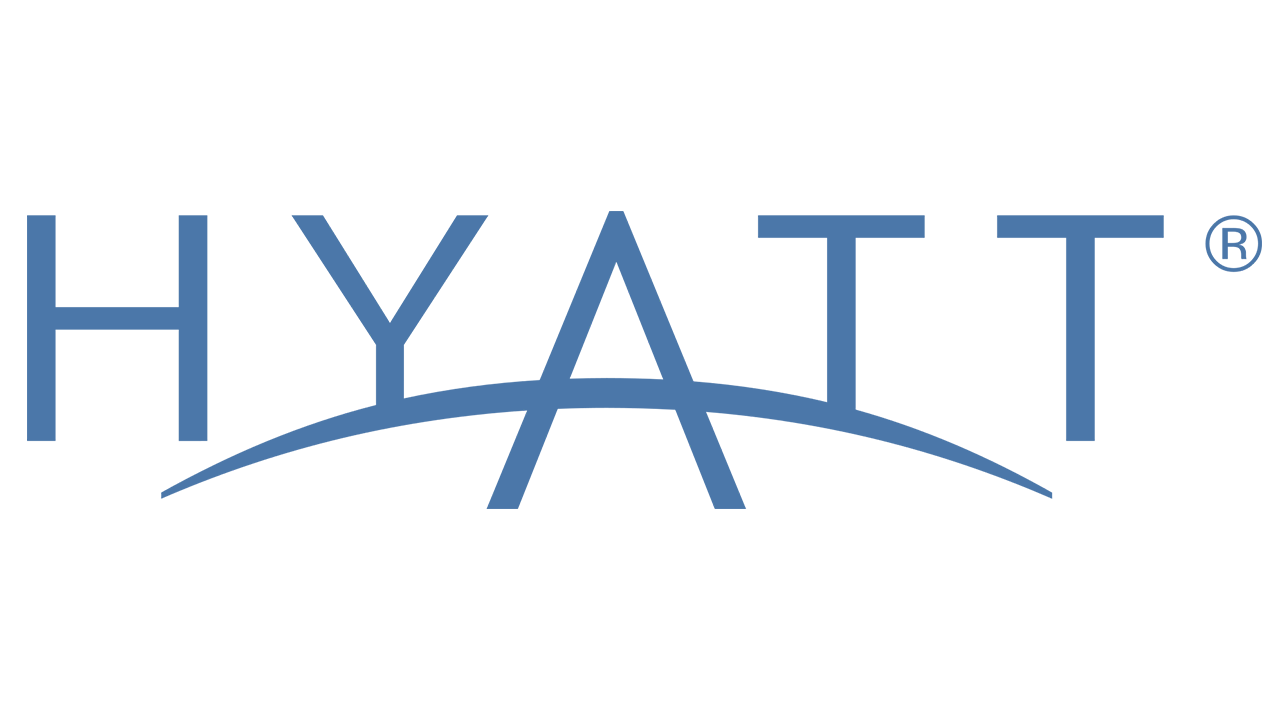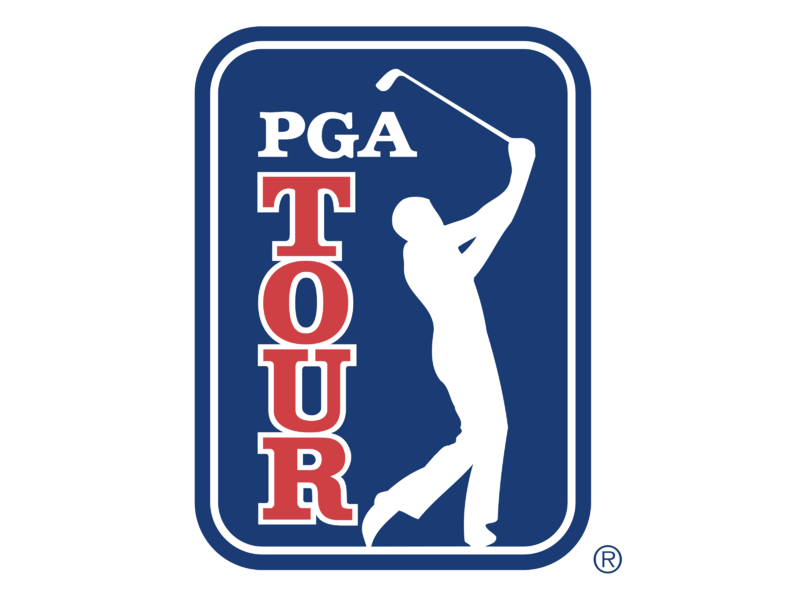 "
The water is always available, cold or hot. It tastes good (no weird overtones).  No more hauling the 5 gallon bottles and showing your muscles when you flip them over.  There it is just press of the button. You can put your cup or bottle under the spout and fill 'er up!
"
I don't think GoPro can go back to anything else. FloWater has spoiled us with their fast flowing, amazing tasting water!
"
FloWater is on par with the most premium bottle brands, and our guests consider it a premium bottled water alternative.
"
Before FloWater, we were spending a lot of time and resources buying and stocking bottled water. Now, we've eliminated those costs – and our guests love the newest amenity! FloWater has increased our sustainability and our guest satisfaction.
"
Our clients are in love FloWater! They're impressed with the look and say it's the best water they've had. It costs less than our previous water services, and I love that it's so environmentally sound.
"
I'm always looking for ways to add value for my members, and the bottom line is FloWater does that. The Refill Station looks great, the water tastes amazing and it's fast and convenient.
"
The health of our students is our number one priority. FloWater is trusted and delicious and our students LOVE it.
"
Students get excited about FloWater because it tastes great, it's cold and it's cool. The staff is excited to see students drinking more water and less sugary drinks and sodas.
FloWater Refill Stations adhere to the highest standards for quality, reliability, and water purification, making FloWater the most premium water on the market today. In direct response to sustainable initiatives and social responsibility, FloWater offers a zero-waste alternative to bottled water that benefits the planet by eliminating plastic water bottle waste, chemical leaching and toxicity associated with plastic waste from entering our streams, rivers and other water sources.
The Refill Station can go into most common spaces like kitchens or hallways. All we need to place your Refill Station is a standard electrical wall outlet for power and a water source within 200 feet.
You do next to nothing to maintain your FloWater Refill Station! If there's ever a service need, just call our service line and we'll send a certified FloWater technician to you. When it's time to change a filter, the internal microprocessor will prompt you to call the service number, and we'll handle that too! Most of our customers simply wipe the front panels down at the end of each week.
FloWater offers different pricing options to accommodate the needs of your office. Click here and we'll contact you to determine the best option for your space.
Absolutely! FloWater is already replacing bottled water in major corporations like Google, Microsoft, Red Bull, Airbnb, Electronic Arts, Hyatt, Hilton, Marriott, and thousands more. In addition to reducing the plastic water bottles your office will buy and use, the Refill Station tracks exactly how much plastic waste you're eliminating from your office.