Changing the way the world drinks water one bottle at a time
Billions of water bottles polluting our waterways. Impurities in our water sources, toxins in single-use plastic bottles.
70% of Americans live chronically dehydrated.
83% of the global population lacks access to clean drinking water.
Plastic bottle waste is predicted to outnumber fish in the ocean by 2050.
80% of all diseases are water borne. 99.99% of debris in ocean is plastic.
People are ingesting an average of 5 grams of plastic every week, the equivalent of a credit card.
38 billion single-use plastic water bottles end up in our oceans, lakes, rivers, and landfills, and do not biodegrade.
8 million metric tons of plastic waste enter the oceans every year. The total weight of this plastic waste is the equivalent of 90 aircraft carriers
Plastic bottles saved to date.
Helping our fellow humans and the planet!
We are on a mission to change how the world drinks water. Concerns about tap water quality have led to a plastic epidemic through the rise of a multi-billion dollar bottled water industry. Enter FloWater. We completely transform tap water into the World's Best-Tasting Water – while eliminating single-use plastic bottle waste.
Rich Razgaitis
Co-founder and CEO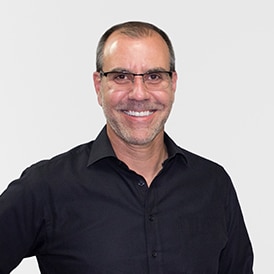 Chris Liccardi
Chief Operating Officer
Kate Ellison
VP, Partnerships
Kristin Holthus
VP, Finance
Brooke Stafford
VP, Sales Operations
Join our team
Interested in joining FloWater? View our current career opportunities below.
Explore Careers